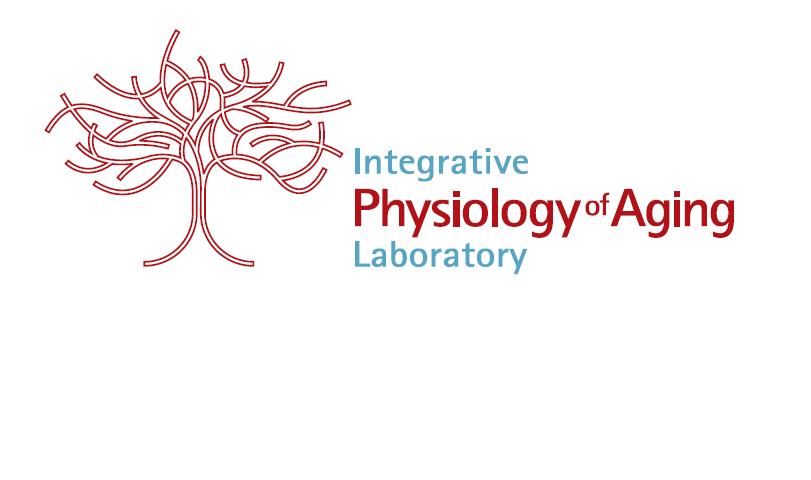 Undergraduate Application
Thank you for your interest in our research!
Typically, we ask that students commit to volunteering ~10-15 hours per week, including attending our weekly journal club meetings. This ensures that you will have a meaningful research experience. Most of our human research protocols take place in the morning, so you need to have at least some mornings free if you are interested in working with people. We ask that undergraduates volunteer in our laboratory for a semester before we consider offering class credit or payment. If you are still interested, please fill out the short application.
We require a list of references, a resume, an unofficial transcript and a brief statement about your interest in research as part of this application.
After you complete the form, a member of our research team will review your responses and contact you regarding an interview if we have availability.
Feel free to contact us (303-492-2485 or 303-735-6410) with any questions you may have.
Page 1 of 4
You have selected an option that triggers this survey to end right now.
To save your responses and end the survey, click the 'End Survey' button below. If you have selected the wrong option by accident and/or wish to return to the survey, click the 'Return and Edit Response' button.