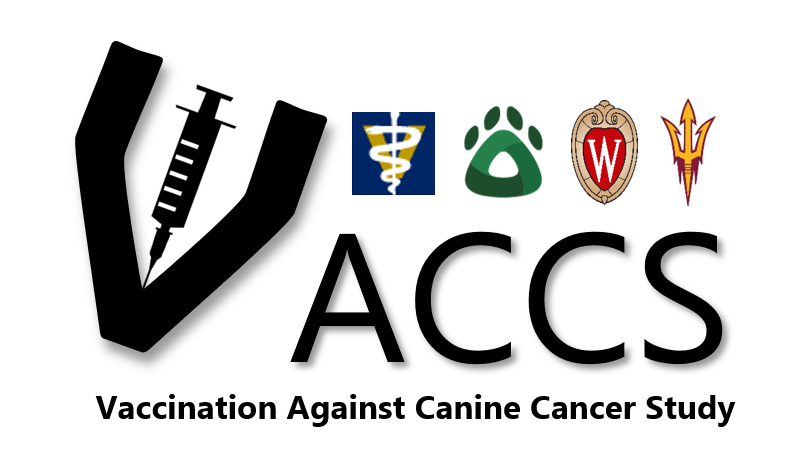 VACCS Initial Screening Survey
The survey below is designed to help our staff determine if you would be a potential candidate for enrollment in the VACCS Clinical Trial. Please answer the questions as honestly as you can. A space will be provided at the end of the survey for any additional notes or clarifications you feel would be helpful.
Please note that all questions must be completed before you will be able to continue or submit. In total there will be 2 pages with 11 questions on each page.
Thank you for your time!
You have selected an option that triggers this survey to end right now.
To save your responses and end the survey, click the 'End Survey' button below. If you have selected the wrong option by accident and/or wish to return to the survey, click the 'Return and Edit Response' button.